2018 Megan Alexander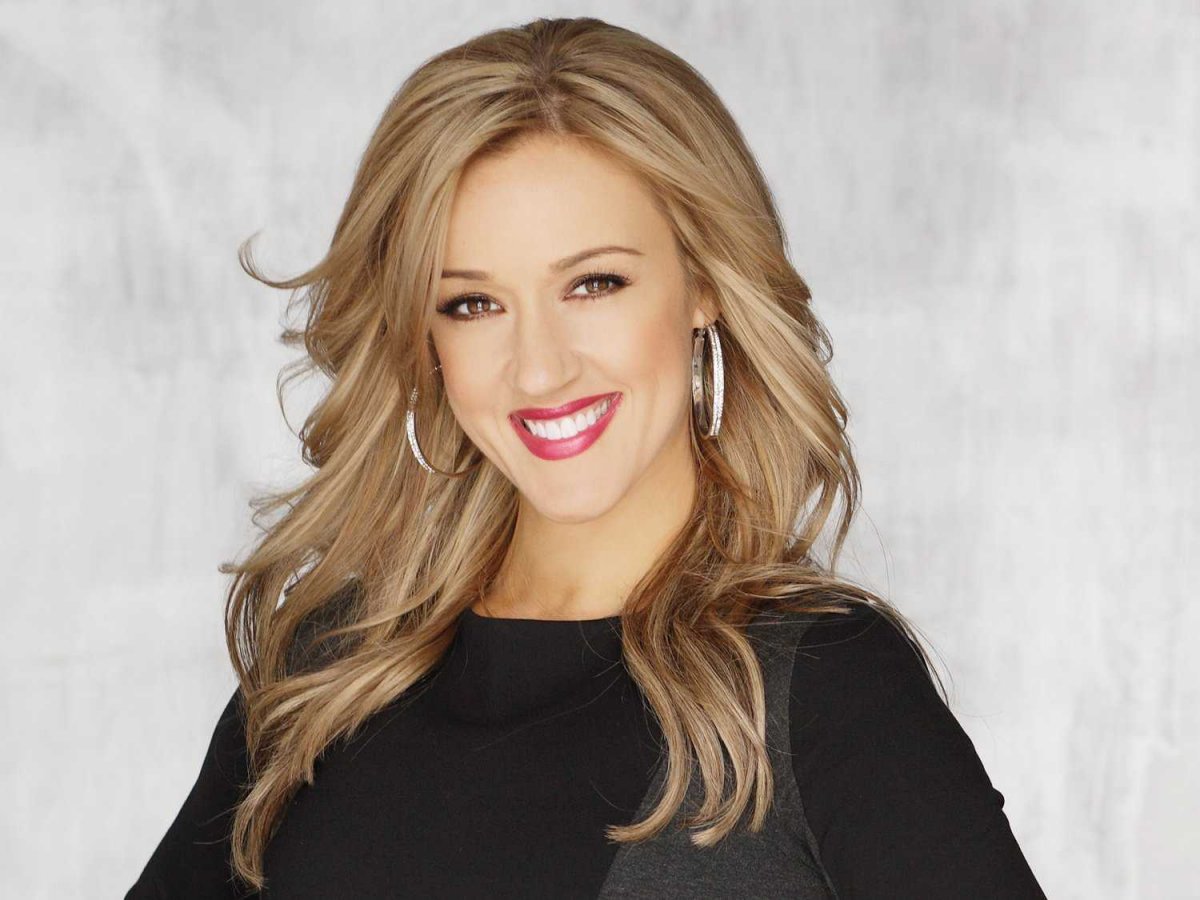 She is an Emmy nominated national correspondent for the syndicated newsmagazine show "Inside Edition", she has been with the show for a decade, and a frequent on CNN, The Wendy Williams show, Fox News and more … AND she is an outspoken believer.

Megan also covered Thursday NightFootball on CBS as a special correspondent for the 2014 and 2015 seasons.
Megan got her start in radio and one of her first jobs was hosting a Teen Bible study video series for Lifeway called "FUEL". She has announced the Dove Awards and hosted the Inspirational Country Music Awards.
Megan recently wrote the book "Faith in the spotlight – thriving in your career while staying true to your beliefs" (Howard Books, Simon & Schuster). It's a practical guidebook for young women and men who want to pursue big careers and dreams but also honor their faith in the secular world. In the book, Megan shares personal stories from her own experiences and career, as well as insight from other big names in the Entertainment, Fashion, Business and Sports world.
---